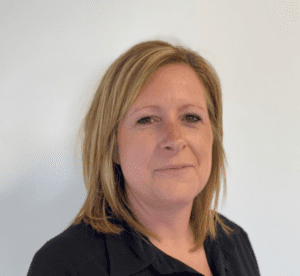 It is a pleasure to welcome you to our RIS Hinckley school website.  As Head of School, I am proud to work alongside a wonderful team of people who are caring, highly skilled and enthusiastic.   We have an aspiration for all of our children to fulfil their academic potential and become successful lifelong learners. In addition, we endeavour to support our learners to improve their levels of social and emotional intelligence so that they are well placed to succeed and thrive in the future, becoming active and productive members of our diverse society. We have lots of exciting opportunities for our children and young people to help them achieve their potential working through our values of Trust; Innovation; Achievement.  Mental Health and well being will continue to be at the forefront of our minds and we will ensure that our learners have the support they require to make the progress they are capable of, as we believe every child has a future.
Catering for learners aged 7 to 19, our school is split across two sites.  Our Hinckley site is based within an historic Victorian building in the heart of the town. Cutting edge technology sits comfortably alongside the stunning architectural features, thoughtfully restored and showcased to inspire modern learners.
Our second site is Whittle Hill Farm in Nanpantan.  This is an old farm building that is fully utilised to include a range of classroom based learning opportunities as well as outside space for Forest Schools.